News
Congratulations to the establishment of a new laboratory for climate chamber detection in Chinese Academy of Forestry
Time: 2018-08-14 CLikc:
Recently, the Institute of Wood Industry of the Chinese Academy of Forestry (the National Wood-based Panel and Wood Bamboo Products Quality Supervision and Inspection Center) vigorously promoted the implementation of the new GB 18580-2017 standard, and the new one was specially designed for the detection of 1 cubic meter of climate box method. The new laboratory was completed. More than 20 sets of equipment supplied by our company have all been moved to new laboratories.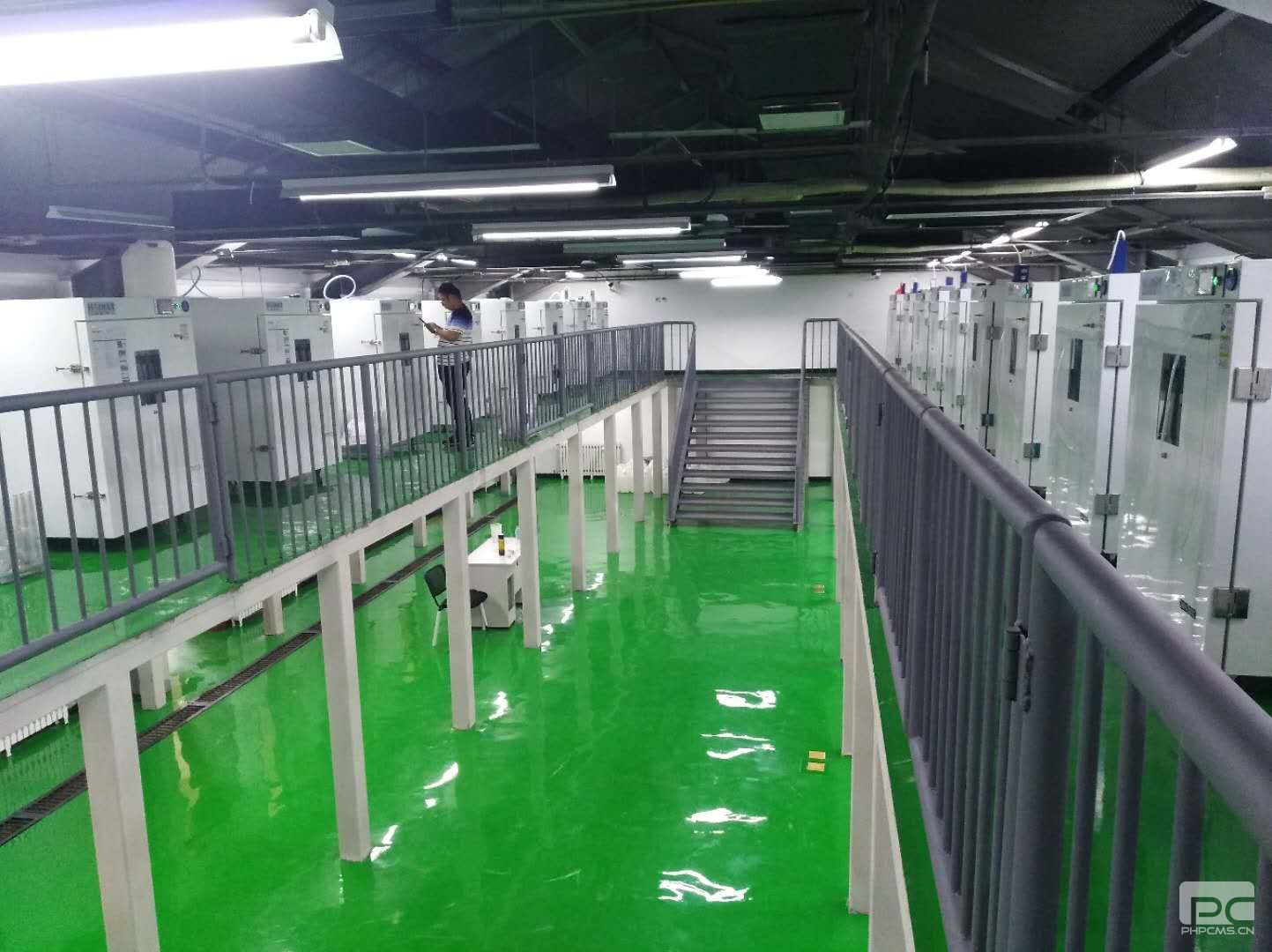 It has been widely recognized and praised by users of Linkee and its peers.
The laboratory is spacious and bright, with two layers above and below, and the steel structure is arranged. Our company's equipment is small in size and large in number and placed in the second floor area. Looking from afar, neat and orderly, simple and generous. The 1 cubic meter climate box produced by our company not only has compact structure and smallest footprint, but also has low energy consumption and convenient operation. It has been widely recognized and praised by users of Linkeyuan and its peers.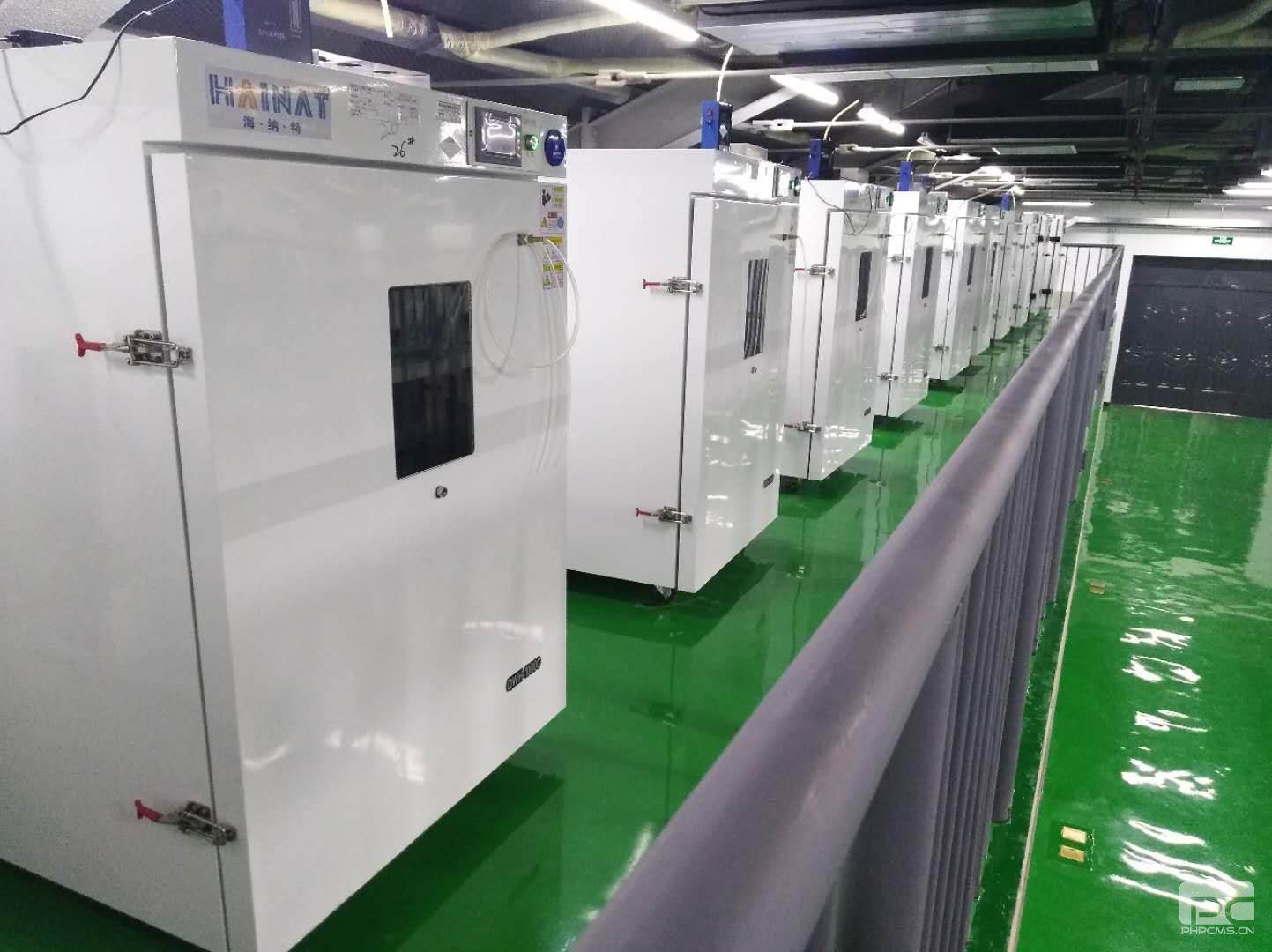 In addition, the constant temperature and humidity chamber for the balance treatment of the test piece mentioned in GB 17657-2013 is also designed and installed by our company. It is located on the east side of the laboratory. The project is about to be completed. It will be the artificial board test piece of the Academy of Forestry. Provide preprocessing.
If you want to know our company's 1 cubic meter climate box and multi-cabin pretreatment room, please contact us by phone.
Jinan Hai Naite Technology Co., Ltd. Marketing Department 0531-85993641, 13064084331


Jinan Hainate

Marketing department

August 14, 2018